---
Select-O-Date
The Ice Pond Hockey Academy will be offering a 20 or 10 session Punchcard.
We will offer 30 dates to choose from, you pick the sessions that work best
for your family. These on ice sessions will feature a staff of current and former
varsity, junior, and college players. Each session will feature 25 minutes of skill
development and drills followed by competition and free-play hockey scrimmages.
For more information see the flyer or contact Don
---
Online Registration is now available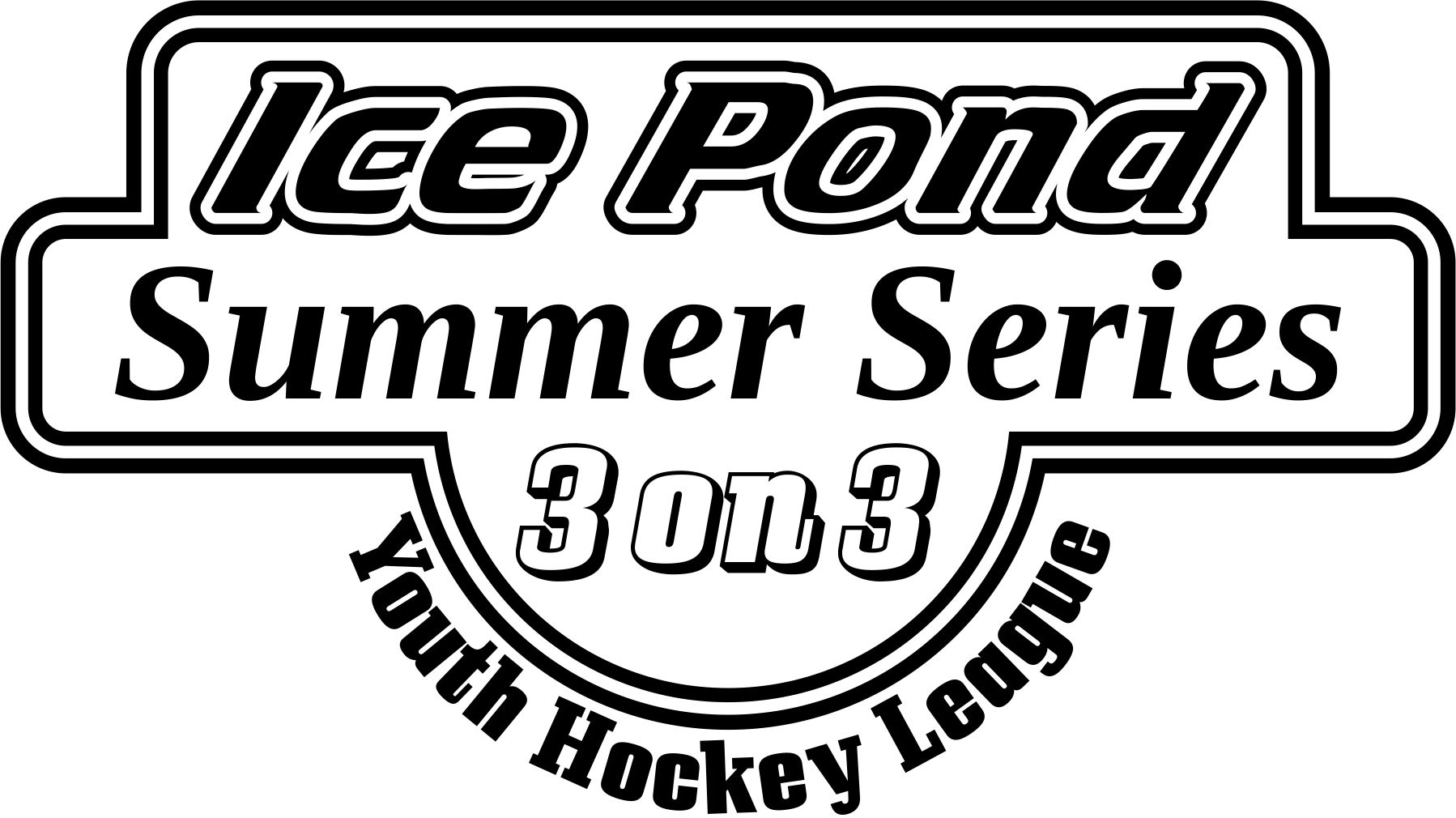 3 on 3 Online Registration is
Here
for more information and flyer click
Here
---
High School Advanced Development Program
On Ice Training Designed To Prepare Athletes for High School Competition
Skills Covered: Power Skating, Puck Skills, Hockey IQ
Monday and Wednesday June 22nd - August 19th (off July 6 & 8) 3:00-4:30pm
Questions? Contact Don Brausen
---
The Ice Pond will be open all Summer
We will be hosting training sessions and camps for skaters of all ages and levels
Back again this spring and summer will be The Select-O-Date Punch Cards.
We will once again have a fantastic 3 on 3 camp. Watch for information
on The Ice Pond 3 on 3 Summer Series.
We are establishing camps for the High School boys and girls.
Planet Hockey is back again this summer.
Adult Leagues and groups will be skating all Spring and Summer
There will be plenty of Open Skate, Open Hockey, and Open Freestyle sessions
Plan a birthday party or work event!
There will be something for everyone in the off season.
---
Adult Beginner/ Novice Hockey League Spring 2015
The Ice Pond at Waunakee is now registering players who want to play in a competitive, fun and friendly Adult Hockey League.
Registration is available online
· Monday nights– start times between 6:40 and 9:00
· April 6th - June 15th (off 5/25 Memorial Day)
· Must be at least 21 years old to play
· Registration Deadline March 27, 2015
---

For More Information Click on the Hockey Academy tab on the Main Menu above
---
Teen Skate
The Ice Pond at Waunakee hosts numerous teen skate events throughout the year. Be sure to stop out and skate and hang out with friends. For the next Teen Skate time check out the schedule.
Admission - $5.00
Skate Rental $2.00
---
Ice Pond Account Cards Now Available
Pick up an Ice Pond Account card for your family today. These cards are great as you can add funds to them and use them at your convenience.
They also make a great gift.
Contact our Rink Manager for more information.
---
---
Click on Picture to get information and store hours for Cross Overs Pro Shop
---
Admission Rates:
Open Hockey - $5.00
Session designated for hockey players to work on skills, have fun, and scrimmage. Full equipment is required to play, including an approved helmet. All players under the age of 18 are required to wear approved full facial protection. (Limit to the first 25 paid skaters)
Open Skating
Adult/Students $5.00, Children under 10 $3.00
Public skating session that is open to all ages.
Open Freestyle
1hr $11.00, 1.25 hr $13.00, 1.5 hr $15.00, 2hr $19.00
Ice time designed for figure skaters to practice their skills.
Teen Skate- $5.00
*Admission required for building entry
Skating session designed for students to have fun with friends at the rink. Hang out and ice skate
Skate Rental Available - $2.00
Hockey Skates size 8J - Adult 13
Figure Skates size 9J - Adult 12
**Available while supplies last**
---
Location & Directions:
The Ice Pond at Waunakee is located at 1110 Prairie View Drive, Waunakee, WI.
Our rink is so new that we are not on all maps. One easy way to find us is that we are right down Hogan Road from Carl F. Statz & Sons. Their address is 6101 Hogan Rd, Waunakee, WI.
Call (608) 850-2828 for more information.